Special Brown Henna Powder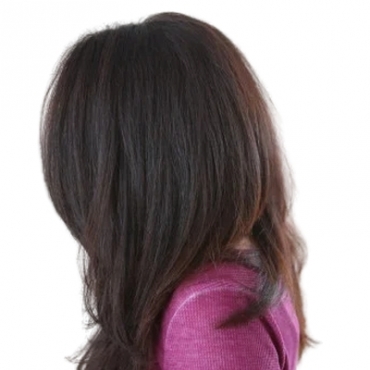 Change your look safely and naturally with our Special Brown Henna powder, this formulation does not contain any harmful chemicals. This special brown henna color spreads quickly and evenly to the roots of your hair. It provides softness and shine, making your hair soft, fragrant and perfectly manageable. The use of this henna powder for hair growth and nutrition to the hair roots is highly beneficial and excellent. It is not harmful, free from harsh chemicals, rich in natural ingredients that promote hair growth.
The characteristics of Special Brown Henna powder are listed below:
The Special Brown henna powder promotes hair shine with great finesse.
Restores the volume of the hair while simultaneously removing scalp infections and hair dryness issues.
Provides deep conditioning of hair follicles.
Helps improve hair growth strengthening its roots.
Contains zero harsh chemicals.
Using this permanent Special Brown hair dye does not have any side effects.
Some Important Notes
No ammonia, No alcohol, and Parabens
Provides long-lasting color
GMO-free not tested on animals
Enriched with natural herbs
Complete and better gray coverage
Quality: Our focus on quality is par excellence. We test our products for long term, general side effects. We've found that there are no side effects when it comes to the general population, men and women, who have been using our line of products over the last 25 years. Read More
Packaging: We currently provide pack sizes that are 50 gms, 100 gms, 500 gms, 1 Kg, 10 Kg, 15 Kgs, 20 Kgs, 50 Kgs, and also provide larger bags in bulk quantities in accordance with your needs. Read More
Private Labeling: To get your new business started and going, make sales, we can help you with our affordable full service Design, Labeling and Packaging your selection of products with us. Read More
Ask us about our Oxo-Biodegradable Plastic bags that are 100% eco-friendly. We can vacuum pack products for freshness upon clients' requirement only.