Bhringraj Hair Oil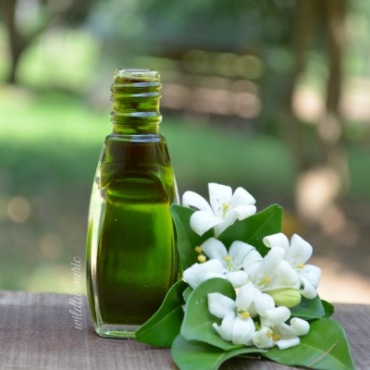 Bhringraj herbal oil treats all kinds of scalp infections and damage. People who are looking to restoring the health of their scalp and hair use Bhringraj hair oil. By applying this oil regularly on your hair, you can promote hair growth and restore hair oil balance.
At Matha Exports, we supply 100% herbal top quality Bhringraj oil which do not contain harmful chemicals. Regular use of Bhringraj herbal oil makes your hair lustrous and glossy in appearance.
The features of Bhringraj hair oil are listed below:
Bhringraj hair oil provides better hair growth, restores focus and balance of the brain.
It helps in conditioning of the damaged hair follicles.
When applied on the scalp, Bhringraj hair oil spreads evenly to the roots of your hair.
Bhringraj oil prevents hair loss by strengthening hair roots.
Bhringraj oil has antimicrobial and antifungal properties that can help reduce dandruff.
Bhringraj oil has anti-inflammatory properties, which helps remove psoriasis and other skin irritations on the scalp.
Quality: Our focus on quality is par excellence. We test our products for long term, general side effects. We've found that there are no side effects when it comes to the general population, men and women, who have been using our line of products over the last 25 years. Read More
Packaging: We currently provide pack sizes that are 50 gms, 100 gms, 500 gms, 1 Kg, 10 Kg, 15 Kgs, 20 Kgs, 50 Kgs, and also provide larger bags in bulk quantities in accordance with your needs. Read More
Private Labeling: To get your new business started and going, make sales, we can help you with our affordable full service Design, Labeling and Packaging your selection of products with us. Read More
Ask us about our Oxo-Biodegradable Plastic bags that are 100% eco-friendly. We can vacuum pack products for freshness upon clients' requirement only.