Herbal Rose Face Mask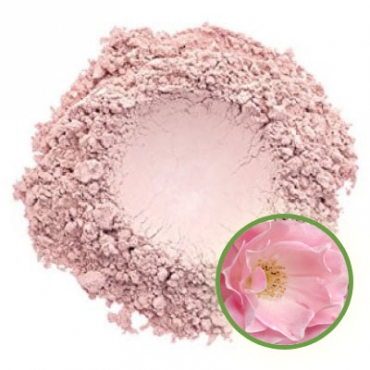 Herbal rose face mask is a herbal and natural product which helps protect your face from anti-aging. It also helps in creating better skin tone, by providing the best glow all over the skin of your face. Herbal Rose face mask has immense goodness combined with the soft aromatic scent of rose petals. Matha Exports herbal rose masks are quite fantastic in providing you the best in International standards of quality, right there with other top-notch names in the world of beauty. At Matha Exports, you can buy the organic and quality-enriched herbal rose face mask powder and start seeing beautiful results right away.
The many health benefits of the herbal rose face mask are as follows:
It is 100% made out of naturally dehydrated rose petals.
It is extremely beneficial for all skin types.
It helps moisturize, gets rid of skin's dryness and adds to your skin's elasticity.
Using the rose face mask once every three days is recommended for beautiful skin tone.
The herbal rose face mask can be combined with sandalwood face mask powder to give you incredible beauty results.
Quality: Our focus on quality is par excellence. We test our products for long term, general side effects. We've found that there are no side effects when it comes to the general population, men and women, who have been using our line of products over the last 25 years. Read More
Packaging: We currently provide pack sizes that are 50 gms, 100 gms, 500 gms, 1 Kg, 10 Kg, 15 Kgs, 20 Kgs, 50 Kgs, and also provide larger bags in bulk quantities in accordance with your needs. Read More
Private Labeling: To get your new business started and going, make sales, we can help you with our affordable full service Design, Labeling and Packaging your selection of products with us. Read More
Ask us about our Oxo-Biodegradable Plastic bags that are 100% eco-friendly. We can vacuum pack products for freshness upon clients' requirement only.