Herbal Hair Tonic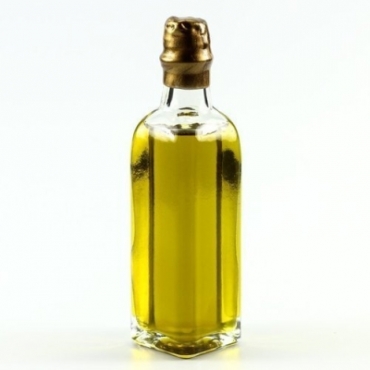 At Matha Exports, our herbal hair tonic is manufactured with great care. The recipe for our herbal tonic is so unique that it adds a mixture to help promote the blood circulation within the scalp to nourish your hair and its roots. The herbal ingredients present in our herbal hair tonic are really powerful and work very fast to restore health to your scalp. It helps prevent hair breakage and reduces split ends. It moisturizes hair effectively, restoring hair health immediately.
People use our herbal hair tonic to restore health to the scalp. Our tonic helps improve scalp and hair health with Vitamin C and all other natural herbal ingredients. We only have 100% natural ingredients in our hair tonic with zero harsh chemicals.
The features of the herbal hair tonic are as follows:
It strengthens the hair roots and manages the overall health of your scalp.
It reduces hair loss and hair damage/breakage caused due to the environment.
It prevents scalp infections, lubricates the scalp, reduces and removes dandruff.
It reinvigorates the tissues of the hair with our natural oils massaged into your scalp.
The herbal hair tonic increases blood circulation in your scalp and nourishes hair roots.
The herbal hair tonic helps brain health and performance as it has herbal ingredients.
Our herbal hair tonic has medicinal properties that helps restore scalp health to normalcy.
Quality: Our focus on quality is par excellence. We test our products for long term, general side effects. We've found that there are no side effects when it comes to the general population, men and women, who have been using our line of products over the last 25 years. Read More
Packaging: We currently provide pack sizes that are 50 gms, 100 gms, 500 gms, 1 Kg, 10 Kg, 15 Kgs, 20 Kgs, 50 Kgs, and also provide larger bags in bulk quantities in accordance with your needs. Read More
Private Labeling: To get your new business started and going, make sales, we can help you with our affordable full service Design, Labeling and Packaging your selection of products with us. Read More
Ask us about our Oxo-Biodegradable Plastic bags that are 100% eco-friendly. We can vacuum pack products for freshness upon clients' requirement only.