Neem Face Mask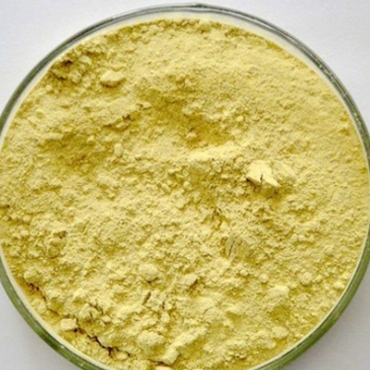 Enriched with the benefits of the Neem tree, this face mask cleanses the dirt from the skin pores, reduces breakouts, acts as a herbal medicine to fight off skin infections, and helps brightens your skin. At Matha Exports, we prepare Neem Face Mask Powder using 100% herbal ingredients. Our Neem face masks do not contain any harsh metals, parabens, or toxins that will irritate or cause breakouts to your skin.
The features of the Neem herbal face mask are as follows:
Neem face pack will help reduce the forming of stubborn pimples on your face.
Neem face pack helps to remove old acne scars and spots.
The Neem face mask is medicinal and therefore beneficial to your face.
The Neem face mask is used to reduce skin itching problems like eczema and psoriasis.
Benefits of using a face mask:
Our face masks are a chemical free face care remedy.
Helps to reduce pimple, scars, and acne marks.
The face mask absorbs unwanted oil from the skin and opens up clogged pores.
Helps to cleanse skin layers by removing the dead skin cells from the surface.
Helps to lightening the skin tone by shades in a matter of weeks.
A face mask makes the skin look young, vibrant, and healthy.
It helps to boost up the flow of oxygen and blood circulation to the outer skin.
It helps in regaining the elasticity of the skin by making it firmer.
It effectively deals with the problems of sun tanning.
Quality: Our focus on quality is par excellence. We test our products for long term, general side effects. We've found that there are no side effects when it comes to the general population, men and women, who have been using our line of products over the last 25 years. Read More
Packaging: We currently provide pack sizes that are 50 gms, 100 gms, 500 gms, 1 Kg, 10 Kg, 15 Kgs, 20 Kgs, 50 Kgs, and also provide larger bags in bulk quantities in accordance with your needs. Read More
Private Labeling: To get your new business started and going, make sales, we can help you with our affordable full service Design, Labeling and Packaging your selection of products with us. Read More
Ask us about our Oxo-Biodegradable Plastic bags that are 100% eco-friendly. We can vacuum pack products for freshness upon clients' requirement only.