Brown Henna Powder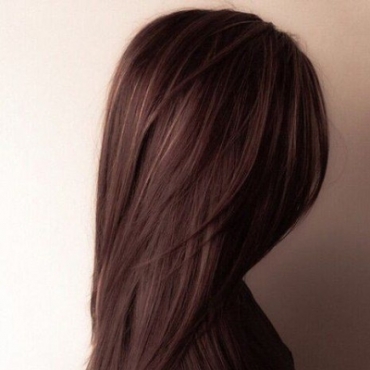 Due to the increasing demand for henna hair dye all over the world, Matha Exports has created a healthy and herbal blend of henna hair dyes that gives amazing colors and many benefits to your hair and scalp through easy application. A very popular hair dye is the Brown Henna Hair Dye. It is a permanent hair dye that has long lasting color.
At Matha Exports, Henna is one of the main items that is in great demand for natural hair dyes. As we have a capable research team and processing center where various natural ingredients are processed and formulated, tested and then let to market. We have been able to develop a permanent henna-based hair dye which gives your hair a deep brown color. Our permanent brown color henna hair dye has a high amount of henna and very little chemical content.
This formulated Brown Henna mixture has the following properties:
Our brown dye does not have any side effects.
Make your hair shiny, strong, healthy and beautiful.
Treats scalp and helps in hair growth.
The color of the dye stays for a longer period.
Some Important Notes
No ammonia, No alcohol, and Parabens
Long-lasting color
GMO-free
Not tested on Animals
Enriched with natural herbs
Complete and better Gray Coverage
Quality: Our focus on quality is par excellence. We test our products for long term, general side effects. We've found that there are no side effects when it comes to the general population, men and women, who have been using our line of products over the last 25 years. Read More
Packaging: We currently provide pack sizes that are 50 gms, 100 gms, 500 gms, 1 Kg, 10 Kg, 15 Kgs, 20 Kgs, 50 Kgs, and also provide larger bags in bulk quantities in accordance with your needs. Read More
Private Labeling: To get your new business started and going, make sales, we can help you with our affordable full service Design, Labeling and Packaging your selection of products with us. Read More
Ask us about our Oxo-Biodegradable Plastic bags that are 100% eco-friendly. We can vacuum pack products for freshness upon clients' requirement only.