Herbal Hair Shampoo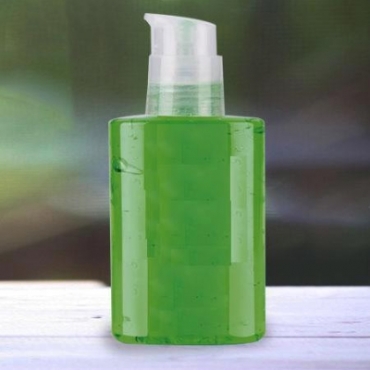 Herbal shampoos help cleanse your hair and scalp just like regular shampoos with the added beneficial use of traditionally well-known Natural herbs that have medicinal properties. Our herbal based shampoos contain the extracts of herbal plants, sun dried fruits, and leaves, which help moisturize and strengthen your hair plus rejuvenate your scalp's health.
Our herbal shampoo is herbal based. It is safe and healthy to use for your scalp and hair. It will not strip your hair off its natural oils making your hair dry and brittle. It also does not make your scalp dry causing dandruff like regular shampoos. At Matha Exports, its mixture is prepared by the experts, and has no side effects.
The features of herbal hair shampoo are as follows:
Herbal extracts and minerals help hair growth, stops hair loss and helps re-growth.
Our herbal shampoo improves dry scalp conditions and restores health to damaged scalp.
It is a good scalp cleanser by removing impurities and moisturizing your scalp.
Our herbal shampoo strengthens your hair follicles with nutrient rich essential oils.
Available Types: Amla Shampoo, Shikakai Shampoo, Henna Shampoo, Neem Shampoo, Reetha Shampoo, Bhringraj Shampoo, Jojoba Shampoo, Hibiscus Aloe Vera Shampoo, Ginger Lime Mint Shampoo, Green Tea & Mint Shampoo, Aloe Vera Shampoo.
Quality: Our focus on quality is par excellence. We test our products for long term, general side effects. We've found that there are no side effects when it comes to the general population, men and women, who have been using our line of products over the last 25 years. Read More
Packaging: We currently provide pack sizes that are 50 gms, 100 gms, 500 gms, 1 Kg, 10 Kg, 15 Kgs, 20 Kgs, 50 Kgs, and also provide larger bags in bulk quantities in accordance with your needs. Read More
Private Labeling: To get your new business started and going, make sales, we can help you with our affordable full service Design, Labeling and Packaging your selection of products with us. Read More
Ask us about our Oxo-Biodegradable Plastic bags that are 100% eco-friendly. We can vacuum pack products for freshness upon clients' requirement only.