Herbal Neem Face Mask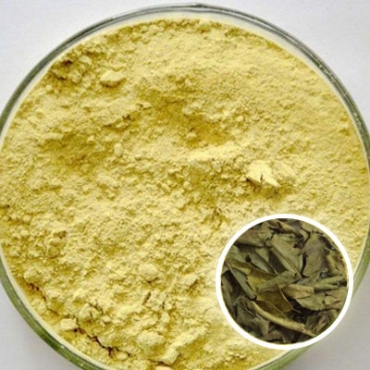 Herbal Neem Face Mask helps your skin get rid of excess oil, cleanses the pores & minimizes the occurrence of acne, zits & pimples. At Matha Exports, the herbal face mask is quite available in reasonable price. It is highly economical as well as truly inspiring in use. This makes the Neem pack one of the best in composition. Neem Face Mask by Matha Exports will help in reducing the occurrence of pimples, acne & zits on your face. The key ingredient used in this mask is neem, the most popular and most effective active ingredient to keep your skin clear.
The many health benefits of Neem Face Mask are listed below:
It removes daily dirt and grime, plus any bacterial impurities from the skin.
It is beneficial for oily skin, and helps balance your skin tone evenly.
It helps clear blemishes, and remove pimples. It helps remove bacteria that forms acne.
The Herbal face mask is made to moderate your skin from oily skin to normal.
Using the mask once a week will give you a flawless glowing skin.
It removes dead cells from your skin and exfoliates the skin pores, doing a deep cleanse.
It brightens the color of your skin making your skin look supple and healthy.
Quality: Our focus on quality is par excellence. We test our products for long term, general side effects. We've found that there are no side effects when it comes to the general population, men and women, who have been using our line of products over the last 25 years. Read More
Packaging: We currently provide pack sizes that are 50 gms, 100 gms, 500 gms, 1 Kg, 10 Kg, 15 Kgs, 20 Kgs, 50 Kgs, and also provide larger bags in bulk quantities in accordance with your needs. Read More
Private Labeling: To get your new business started and going, make sales, we can help you with our affordable full service Design, Labeling and Packaging your selection of products with us. Read More
Ask us about our Oxo-Biodegradable Plastic bags that are 100% eco-friendly. We can vacuum pack products for freshness upon clients' requirement only.