Herbal Sandalwood Face Mask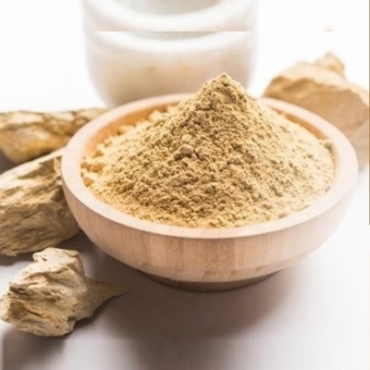 Herbal Sandalwood Powder Face pack gives a cooling effect within a few seconds after application. It moisturizes and tones up the facial skin. It helps the skin remain soft, and smoothens it during washing. Regular application of this Sandalwood face mask paste will keep the skin healthy and glowing. Sandalwood face mask is the best herbal sandal face mask for nourishing and revitalizing skin tones available on the market today. It is totally prepared with certified and organic components of the sandalwood for face tone by Matha Exports. Making a paste of the sandalwood powder gives a fantastic feel to the face and also helps make your skin pimple free. Sandalwood face mask powder mixed with pure Henna mix can give you the best results for hair growth. When applied on the scalp and hair, it helps increase the volume of the hair growth. It is recommended that once you start applying the Sandalwood Face Mask it is good to keep using it regularly to help your skin feel its best, and look glowing and healthy everyday.
The many health benefits of the sandalwood face mask are as follows:
It is 100% herbal and naturally made out of sandalwood extracts.
It is used for facial skin and can be applied to the scalp to benefit the hair and skin tone repairing.
It works great on balancing excessive tan marks on the skin, if used on a regular basis.
It is great at removing scars and blackheads, with regular use.
Apply this Sandalwood powder face pack at least twice every week for an everlasting younger skin. Treat your skin well with the Sandalwood powder to look youthful as you age gracefully.
Quality: Our focus on quality is par excellence. We test our products for long term, general side effects. We've found that there are no side effects when it comes to the general population, men and women, who have been using our line of products over the last 25 years. Read More
Packaging: We currently provide pack sizes that are 50 gms, 100 gms, 500 gms, 1 Kg, 10 Kg, 15 Kgs, 20 Kgs, 50 Kgs, and also provide larger bags in bulk quantities in accordance with your needs. Read More
Private Labeling: To get your new business started and going, make sales, we can help you with our affordable full service Design, Labeling and Packaging your selection of products with us. Read More
Ask us about our Oxo-Biodegradable Plastic bags that are 100% eco-friendly. We can vacuum pack products for freshness upon clients' requirement only.