Herbal Henna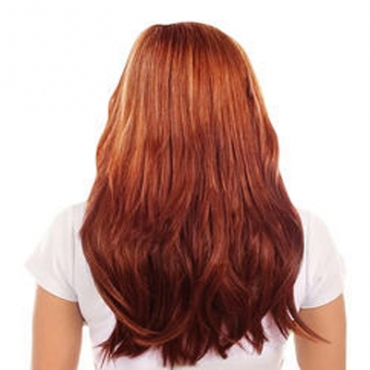 Herbal henna is powder that is harvested naturally from the Mehndi plant, also called Lawsonia Inermis. This has the goodness of fruits and leaves from plants like Amla, Shikakai, Neem, Bhringraj, Indian Pennywort, Haritaki, and Vibhitak, all which have powerful medicinal qualities that benefit your body in many ways. This powder is to be used externally only.
This herbal henna powder has medicinal properties from all these natural ingredients, a special formula mixed in a formulated ratio, which is beneficial to your health. The base ingredient is pure henna leaves. The natural paste from the leaves of this henna plant will give your hair a reddish tinge that oxidizes into a deep brown as the days go by. The leaves of this plant has been used to dye hair for many centuries. This powder is also mixed into a paste to apply on the scalp to cleanse it. The paste can also be used to apply decorative miniature designs on people's hands and legs for festive seasons, marriages, and other family celebrations. Herbal henna has all natural ingredients, having zero chemicals in it.
Quality: Our focus on quality is par excellence. We test our products for long term, general side effects. We've found that there are no side effects when it comes to the general population, men and women, who have been using our line of products over the last 25 years. Read More
Packaging: We currently provide pack sizes that are 50 gms, 100 gms, 500 gms, 1 Kg, 10 Kg, 15 Kgs, 20 Kgs, 50 Kgs, and also provide larger bags in bulk quantities in accordance with your needs. Read More
Private Labeling: To get your new business started and going, make sales, we can help you with our affordable full service Design, Labeling and Packaging your selection of products with us. Read More
Ask us about our Oxo-Biodegradable Plastic bags that are 100% eco-friendly. We can vacuum pack products for freshness upon clients' requirement only.