Henna Tattoo Powder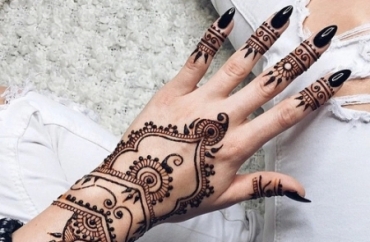 Henna is used for body art for the past several decades. You can use henna tattoo powder for a bright layout on any skin type. With 100% guarantee, Our henna tattoo powder is toxic and free of chemicals. The blend of henna tattoo powder gives a herbal and natural look with a thick texture.
It is already known that henna is a great and very cool herbal ingredient for all skin types. You can keep the tattoo shining for a long-lasting time frame. Dried leaves of the henna are used in the henna tattoo powder to give a herbal touch. Matha Exports ensure henna tattoo powder at its very best. The quality of the henna tattoo is premium and permanently available in small and large packets.
Matha Exports has available Red Henna Tattoo Powder, Black Henna Tattoo Powder, Brown Henna Tattoo Powder, Pure Henna Tattoo Powder.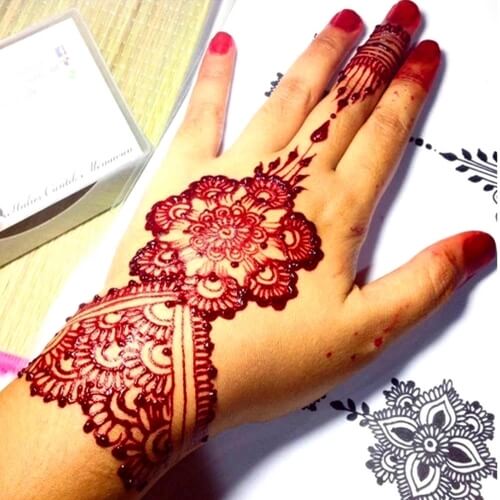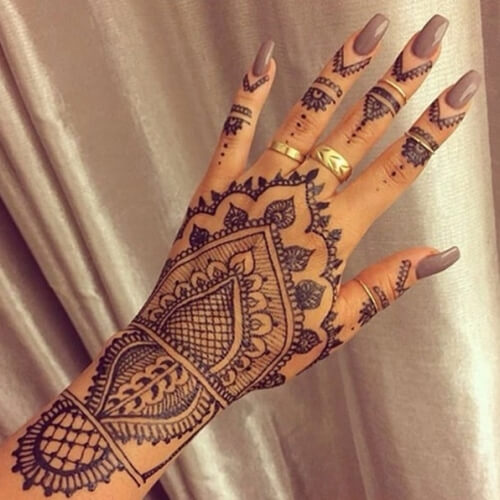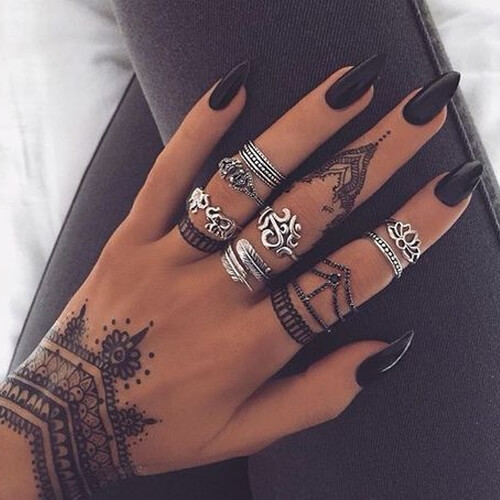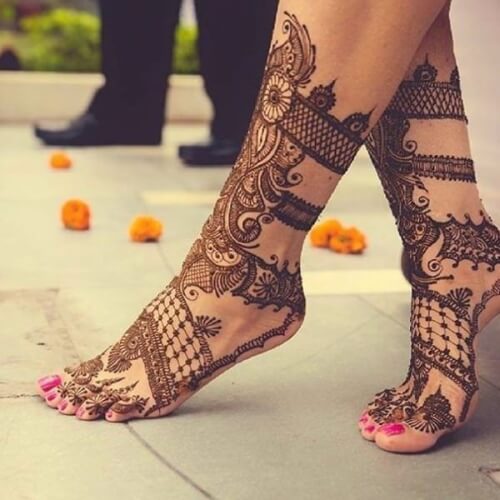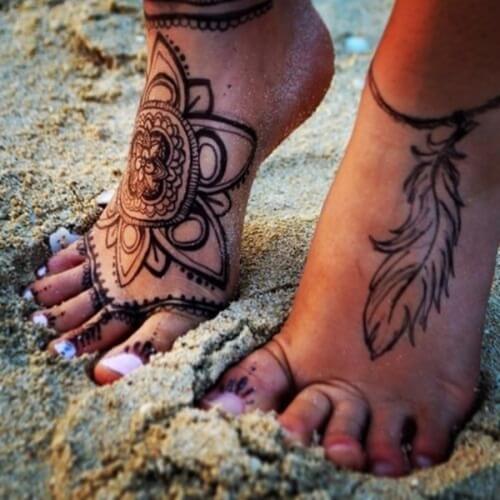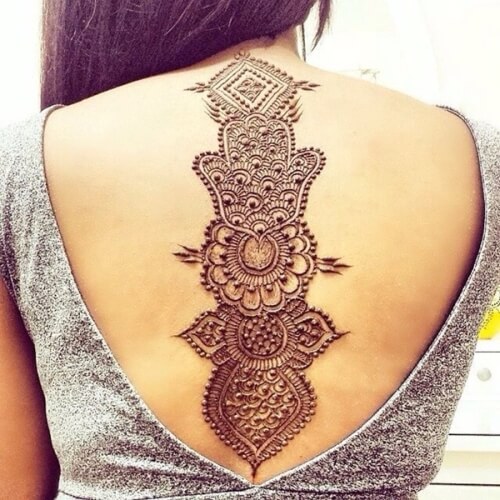 Quality: Our focus on quality is par excellence. We test our products for long term, general side effects. We've found that there are no side effects when it comes to the general population, men and women, who have been using our line of products over the last 25 years. Read More
Packaging: We currently provide pack sizes that are 50 gms, 100 gms, 500 gms, 1 Kg, 10 Kg, 15 Kgs, 20 Kgs, 50 Kgs, and also provide larger bags in bulk quantities in accordance with your needs. Read More
Private Labeling: To get your new business started and going, make sales, we can help you with our affordable full service Design, Labeling and Packaging your selection of products with us. Read More
Ask us about our Oxo-Biodegradable Plastic bags that are 100% eco-friendly. We can vacuum pack products for freshness upon clients' requirement only.